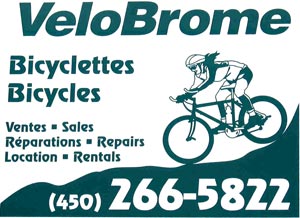 Velobrome Inc.
1107 Chemin de Knowlton
WEST BROME
QC
J0E 2P0

Telephone

450-266-5822
Bicycle sales and bike repairs you can trust in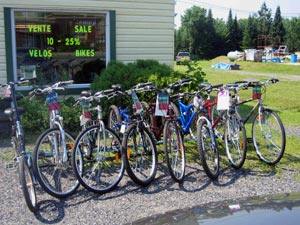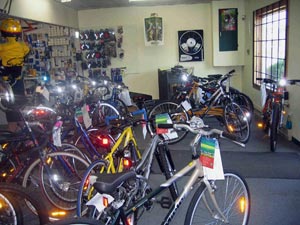 Allow us to guide you in selecting the right bicycle for your needs. We offer professional informed guidance to make your experience a pleasant one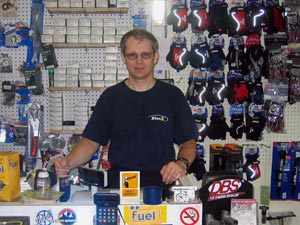 Bicycle sales and bicycle repairs in:
Abercorn
Cowansville
Knowlton
Sutton
Brome
West Brome
Eastern Townships
Montreal
South Shore
Dunham
Frelighsburg
Bikes in Cowansville
Bike owners in Cowansville, pedal on over to Velobrome, and tell the Charles you saw us on Hello Neighbour!
For more information, please click here to visit our website today!