Hamilton Air
637 rue McCaffrey
SAINT-LAURENT
QC
H4T 1N3

Telephone

514-946-4254
Heat and Air Conditioning Specialists – West Island, Montreal

Offering heat pumps, air conditioning, heating furnaces, thermal pumps and more ...


Quality only happens when you care enough to do your best!


Specialized Services include the installation and mainenance of:
Heat Pumps / Inverters
Air Conditioning
Mini Split Ductless
Heating furnaces
Ventilation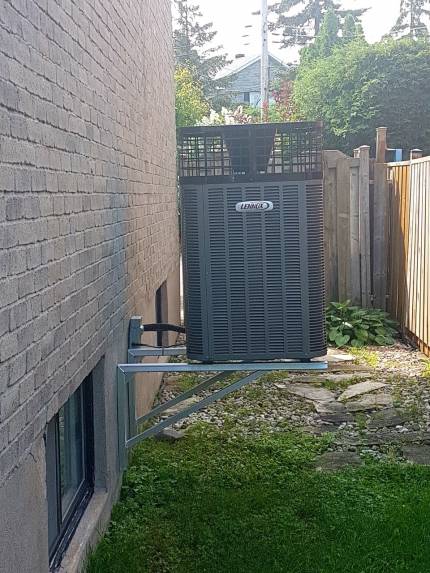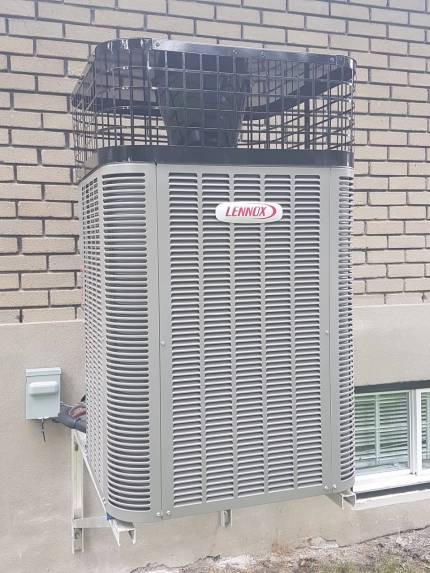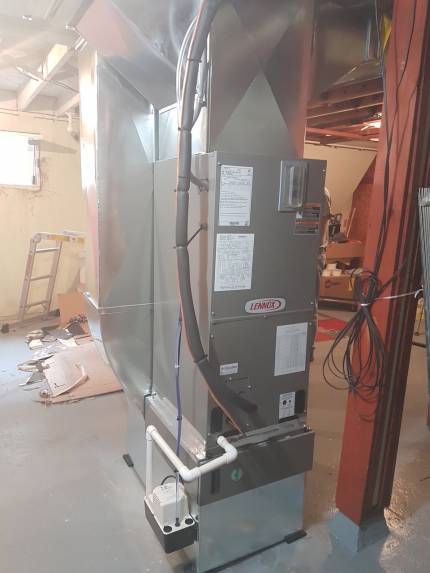 Why Choose Hamilton Air?
We Offer Reasonable Prices
We Provide Knowledgeable Service 24hrs
We Back What We Sell
We start with a Good Product and add Value with a Quality installation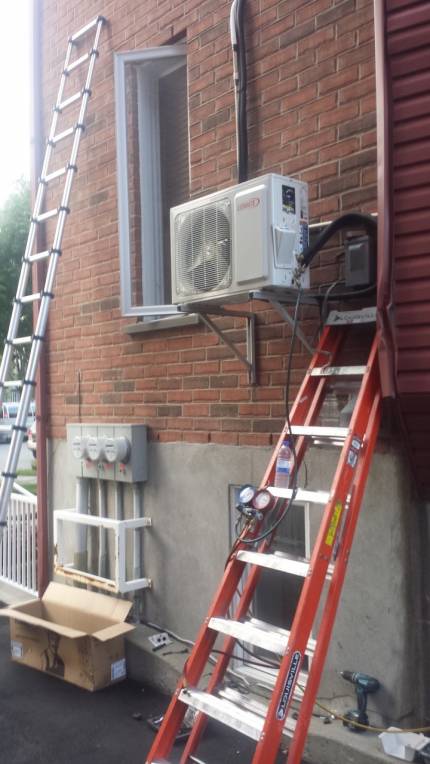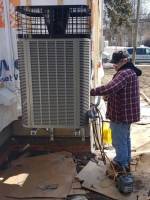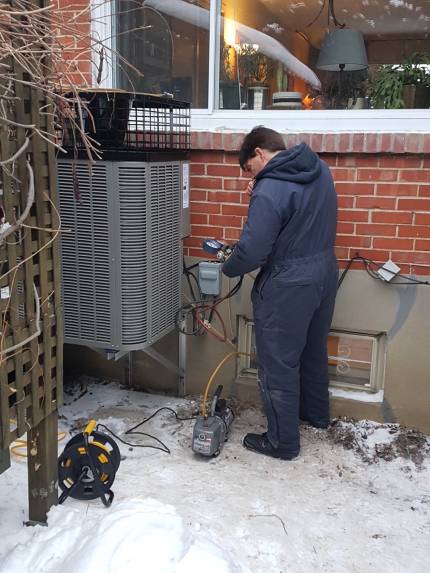 Hamilton Air specializes in assessing each customer's needs and is conscious of the heavy cost of heating with fossil fuels. Our business is to save you money.
Hamilton Air - Established since 1990 - Owned and operated by Michael Hamilton Stitt, who has been working in HVAC since 1982.
We install:
Ameristar - Trane
ICP- Keeprite, Kenmore
Rheem - Rudd
Lennox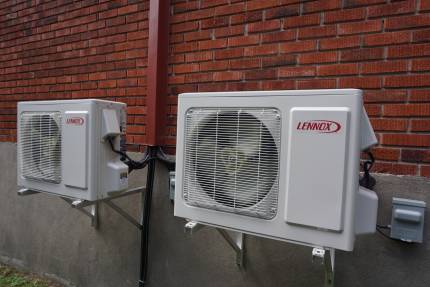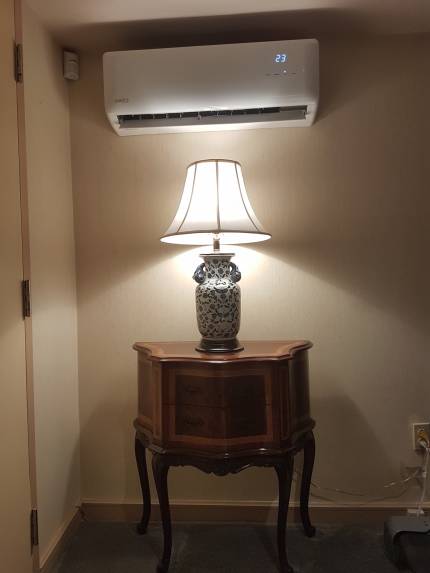 We repair all brands.
Today, we specialize in the absolute comfort of people in both residential homes and small businesses.
We install Energy Star products.
We are RBQ certified for all government grants, including oil furnace replacement to electric heating, tax credits and 15 SEER rebates.
We are technicians first, which means that we are trained to serve and not just sell. We provide factual information on the best ways to heat your home or small business. We will go over terms like SEER and HSPF to explain how they refer to Energy Efficiency.

Did you know that a unit with a lower SEER is actually better in our climate?
Estimates are free, so why not ask us for a quote!
A Heat pump is the only thing on earth that will pay for its self over time.


Please call for further information.

Michael Stitt
Hamilton Air
514-946-4254
"In the beginning I was skeptical from the results of helloneighbour.

In the last few years we have noticed that our sales have increased and knowledge from our site has caused people
to second guess or look at their situation in finding new ways to heat their houses without paying the high costs of fossil fuels.

This site makes life a lot easier in selling our product. We also use it to introduce our company to the public. I would recommend this site to anyone looking to improve their sales and I cannot think of a better tool in giving information to the many homes in need.


Michael Hamilton Stitt

Hamilton Air "
Mike Stitt