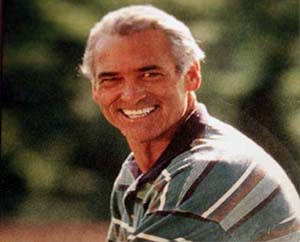 Bozzi & Bozzi Denturists
Suite #K
245 boul. St-Jean
POINTE-CLAIRE
QC
H9R 3J1

Telephone

514-697-9597
Experienced Denturists in the West Island, Montreal
Full dental implants and partial implants, tooth repair, whitening and cleaning
Bozzi & Bozzi have over 30 years of experience
Denturist Association of Quebec Member
At Bozzi & Bozzi, we provide our clients with long-lasting and natural-looking dentures. With 30 years of experience, we deliver high-quality dental services at reasonable rates. Our dental clinic offers complete and partial dentures as well as dentures over dental implants.

Bozzi & Bozzi will give you your smile back.

Bozzi & Bozzi also carries whitening trays and mouthguards. Our emergency services are available 24 hours a day, 7 days a week. Whether you need new dentures or repair and realign services, come to Bozzi & Bozzi denture clinic.
Call us today to schedule a free consultation.
Services offered:
Dentures
Full dental implants
partial implants
Dental repair
Tooth repair
Teeth polishing
Teeth cleaning
Teeth whitening
Mouth Guard
1 Hour Denture Repair

EMERGENCY SERVICE 7 Days a week

Satisfaction Guaranteed

Service in French, English and Italian.
For more information, please click here to visit our website today!