Valet Express St Laurent
1971 Lucien Thimens
SAINT-LAURENT
QC
H4R 1K8

Telephone

514-337-1363
Automotive Services Garage – Ville Saint-Laurent, Montreal
New and Used Tires - General Mechanic - Auto Body Shop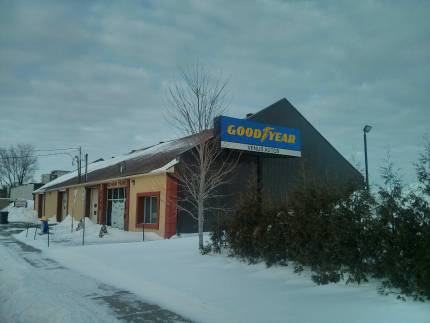 Valet Express St Laurent is a garage that is specialized in the selling and installation of new and used tires, general mechanics, and auto body shop work. We offer reliable, quality service at the best price possible. We are specialists in accident repair with or without insurance claim.
In addition to our expert automobile repair services, we offer personalized customer service. We provide an immediate diagnostic of your vehicle with a detailed estimate. We will pick up your vehicle from the workplace and deliver it back, as well as provide access to rental vehicles. Our emergency and towing services are available 24 hours/day 7 days/week.
Valet Express St Laurent is the convenient stop for all of your vehicle needs.
Valet Express is also the place to come to for painting your car. Our auto body shop is equipped with a painting room and facilities allowing us to perform quality work at all times. Whether it's for painting or refinishing, no job is too big or too small. We can repair and paint sections of the car or do a complete paint job. Our highly trained team will do certified professional work.
Valet Express St Laurent offers a wide range of automotive and general mechanic services. We honour manufacturer warranties.
Our services include:
New and used tires
General Mechanics
Auto Body Shop
Windshield epair
Shocks
Brakes
Muffler
Oil change and maintenance
Tire Storage
Tire Repair
Wheel Alignment
Remote Starter
Rust Proofing
Window tinting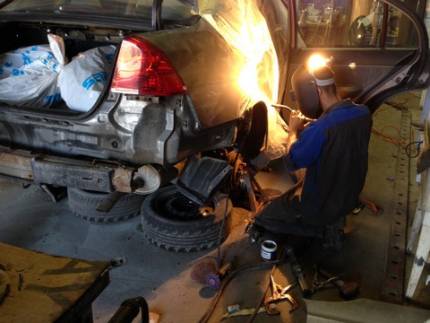 We offer the following quality brands of tires:
Bridgestone Firestone
Goodyear
BF Goodrich
Michelin
Pirelli
Uniroyal
Continental
Toyo
General
Yokohama
Sailun
Hercules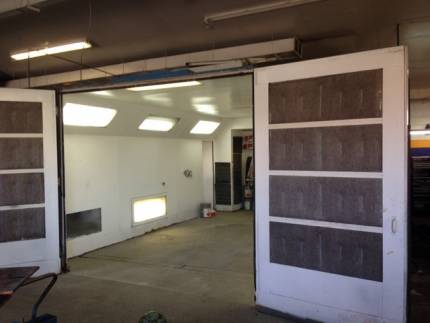 For more information, please click here to visit our website today!