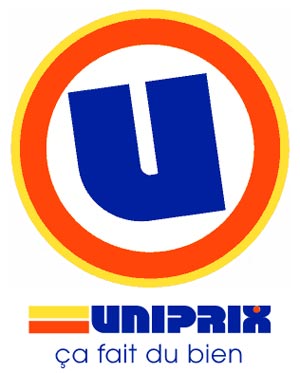 Uniprix - Pierre Gravel
277 boulevard St-Jean
POINTE-CLAIRE
QC
H9R 3J1

Telephone

514-695-1122
Pharmacy in the West Island, Montreal
Uniprix in Pointe Claire
For more than a quarter century, Uniprix has made it a priority to greet our customers with a smile, in every sales location, throughout Québec.
It's important to us to maintain this warm welcome and the privileged relationship that we have developed with you.

Services:
Pharmacy
Pharmacist
Prescriptions
Pill Boxes
Syringe filling
Free delivery
Natural Products
Digital photo developement
Cosmetics
Online prescription renewal
Serving Pointe Claire and the West Island of Montreal, Quebec
For more information, please click here to visit our website today!