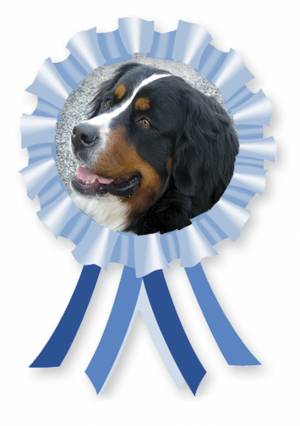 Toilettage Coquetterie Canine
79 Grand Boulevard
ILE-PERROT
QC
J7V 4W4

Telephone

514-453-2405
Pet grooming – Ile Perrot, Vaudreuil-Dorion, West Island, Montreal
Pet Grooming Service for cats and dogs
Quality and courteous service and qualified technicians located in Ile-Perrot near the West Island of Montreal.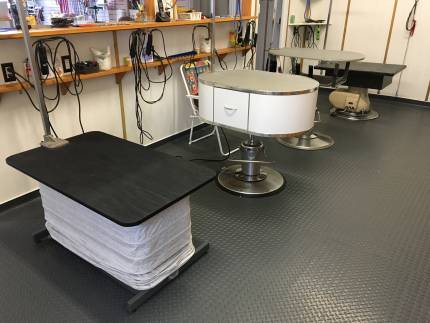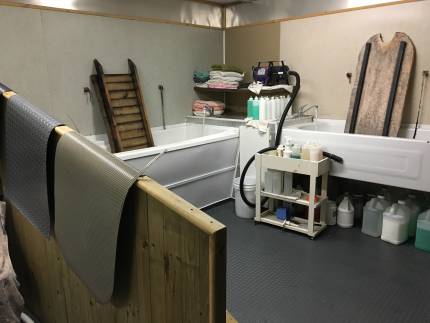 Pet grooming
Veterinary recommended
Qualified technicians
Quality and courteous service
Loving and caring environment for your pet
Coquetterie Canine is a dog grooming and cat grooming salon that has been providing superior service since 1989.
The groomers are extremely talented at grooming all types of breeds and managing their variety of personalities; anxious, fearful, boisterous, nippy, or shy. We use positive reinforcement, gentle handling, patience, and time. Time is taken to allow for dogs to adapt, when needed, to things maybe unfamiliar to them. No yelling, no anger, no forcing. Understanding and compassion is our work ethic and is never compromised.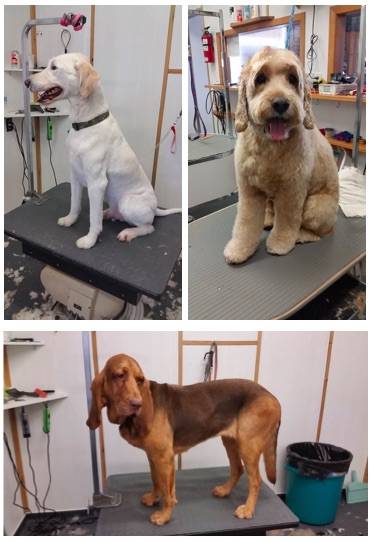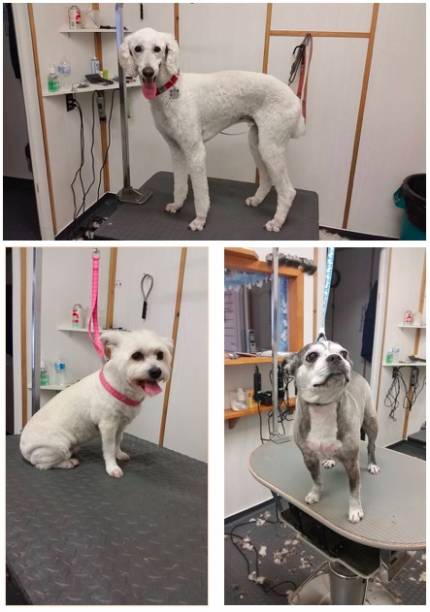 Pet Grooming Service:
A variety of services are provided such as brushing, combing, de-matting, clipping or shaving, scissoring, bathing, drying, nail clipping and filing, ear plucking and cleaning, and emptying of anal glands. Skunk odor treatment, flea bath, and tick removal is also available. Some services do not need an appointment when on its own; such as nail clipping, anal glands, ear cleaning, or a simple tidying around the eye or butt region. A call first, however, is appreciated. A full groom requires an appointment and same-day may be available.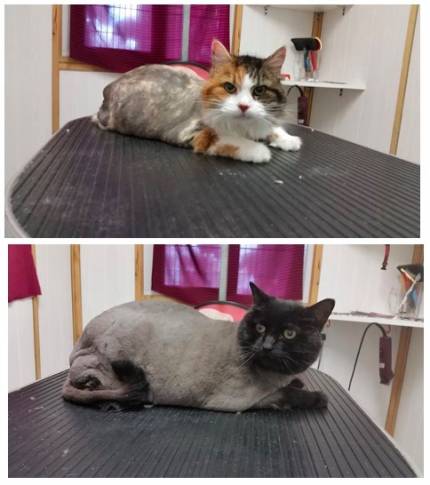 Cat Grooming: There is a special cat-room where the cats are groomed. This allows for no contact visually or personally with dogs and reduces the sounds of the salon that may make a cat nervous. The room can be viewed by the owner via a window.
Puppy Grooming: Puppies under four(4) months can have a free basic grooming which includes nail clipping, ear cleaning, tidying of sanitary areas, bath and dry, combing and trimming around feet and face/eyes. If body clipping is desired, there is a small fee.
Customer Service: The team at Coquetterie Canine aim to please and work hard to achieve the requests of its customers. Communication with the customer is important and nothing is ever done without permission.
No drugs of any kind are ever administered to any animal in our care.
Coquetterie Canine provides excellent customer service, beautiful grooming, and an appreciation for every animal it serves. The salon is well-designed with safety, comfort, and cleanliness in mind.
Parking: There is a parking area as well as a ramp at the far end of the balcony to accommodate those where stairs are difficult for themselves or their pet. The groomers will come outside to retrieve or return a pet when necessary.
Pet Boutique:
The boutique makes available many products, accessories, grooming tools, leashes and collars, toys, and treats.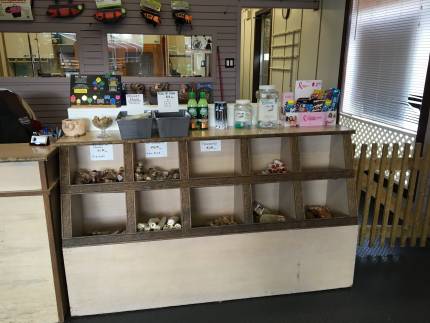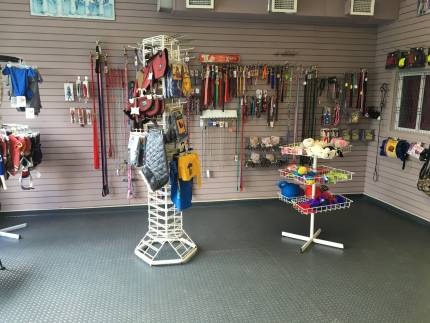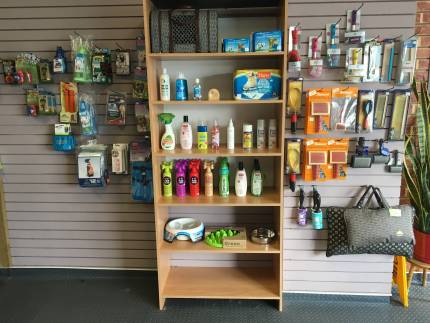 Consistent and good quality work by exceptional groomers makes this salon one of the best;
servicing St-Lazare, Vaudreuil-Dorion, Ile-Perrot, Ste-Anne-de-Bellevue, Kirkland, Baie D'Urfe, Beaconsfield, Pierrefonds, and Pointe Claire.