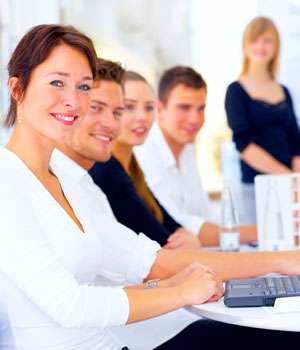 Métamorphoses Organisation
BAIE-D'URFE
QC
H9X 1P7

Telephone

514-793-3544
Professional Organizing Services - Coach
West Island Montreal
Tupperware®
Métamorphoses Organisation was founded in 2007 & operates primarily in the Montreal Metropolitan Area. Our symbol, the butterfly, represents the metamorphosis that people must go through to achieve true change.
Métamorphoses Organisation will help you organize your home, your office, your space or your family so that you become more efficient. Let us help you save time and reduce your stress.

We abide by a Code of Ethics as outlined by our professional association.
Our Organization and Management Services include:
Space Optimization
Kitchens & pantries
Bedrooms & closets
Utility rooms (garages, attics, laundry rooms & basements)
Childrens' rooms & playrooms
Home offices
Craft & hobby rooms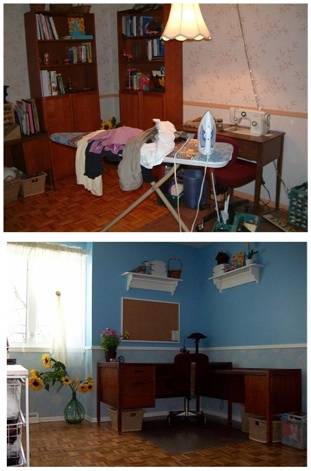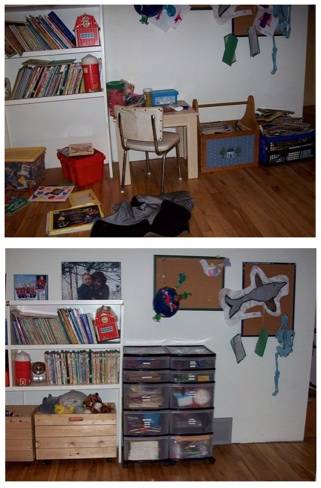 Family Management
Managing your child's homework
Handling messages from school
Rush hour management (AM departure & dinner time)
School lunches
Activity management & taxiing
Bedtime
Time & Paper Management
Meal planning & groceries
Bill payments
Vacation preparation
Other Organization Services
Downsizing assistance
Garage sale preparation & operation
Home sale preparation
Moving & relocation assistance
Renovation preparation
Setting up of small warehouses or workshops
Tupperware® Products
In addition to our organizing services, we offer
Tupperware®
products to organize the kitchen and bathroom areas. Our most popular products are shown below.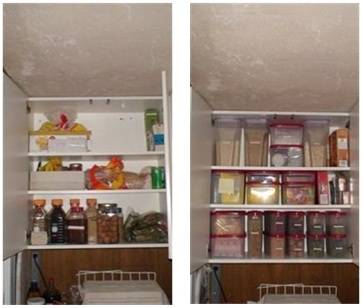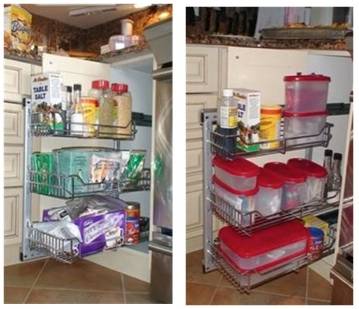 For more information, please click here to visit our website today!