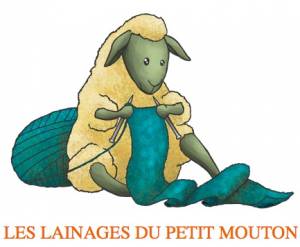 Les Lainages du Petit Mouton
Suite #B
295 boul St-Jean
POINTE-CLAIRE
QC
H9R 3J1

Telephone

514-694-6268
Yarn and Wool Shop - West Island Montreal
Specializing in Knitting, Crochet and Needle Craft Supplies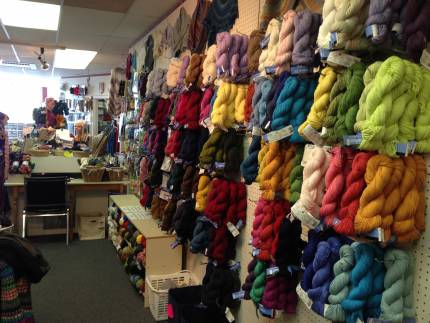 Located in the Plaza Pointe Claire Shopping Centre, Les Lainages du Petit Mouton specializes in wool, yarn, knitting, crocheting, x-stitch and needlepoint.

We offer a large selection of beautiful wools, yarns, thread, patterns, accessories and classes.

Our expert staff is here to guide you in your choice of that special project.
Come and join us for our knitting and crocheting classes.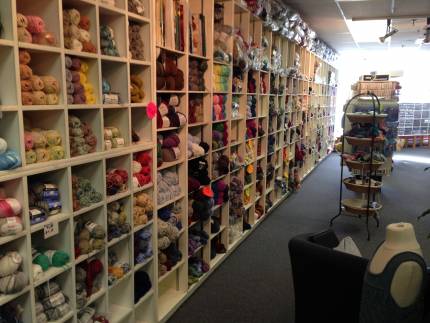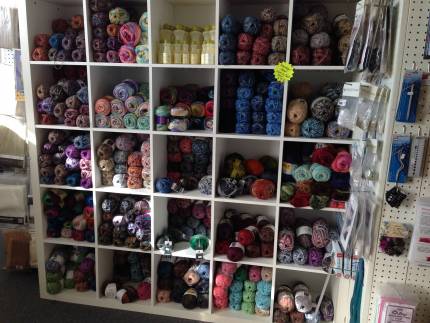 For more information, please click here to visit our website today!