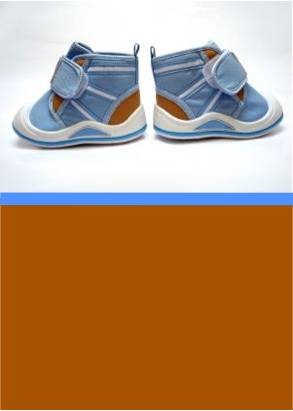 Enfants Olé Olé
295D boulevard St-Jean
POINTE-CLAIRE
QC
H9R 3J1

Telephone

514-428-5770
Enfants Olé Olé
Located in Plaza Pointe Claire, Enfant Olé Olé offers the latest trends in children's shoes and footwear.
Come in and see for yourself the brand name footwear that your kids will love to wear.
In the heart of the West Island.
For more information, please click here to visit our website today!