Valet Express Services Automobile
1971 Lucien Thimens
SAINT-LAURENT
QC
H4R 1K8

Telephone

514-624-0608

Telephone

514- 337-1363
Used Tires For Sale
West Island Montreal and Ville St. Laurent
Automobile Servicing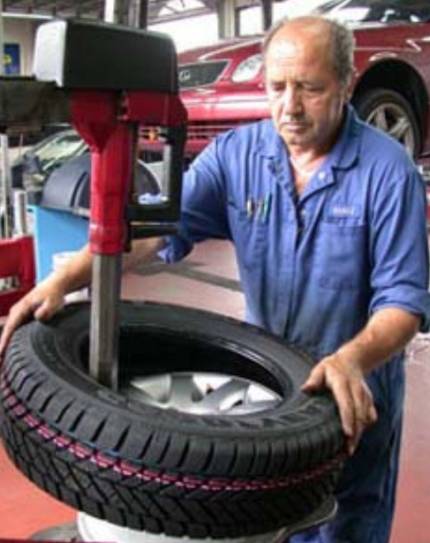 Used Tires starting from
$30
Valet Expres offers a complete range of new and used tires for sale and service. Our mission is to provide our customers with excellent service and tires at the best prices to meet your requirements.
Whether you are looking for replacement tires for your basic family car or van or even high performance tires, our knowledgeable team will help you choose the model that suits you.
We are specialized in the selling and installation of tires

.
New and used tires
Winter tires
Season tires
Passenger tires
Performance tires
Various brands and sizes
Light truck (SUVs)
Storage
Series: 70/75/80 - 60/65 - 50/55 and 40/45
size: 13", 14", 15", 16", 17", 18", 19", 20"
Top 25 sizes: 205/55R16 - 195/65R15 - 195/60R15 - 185/65R14 - 215/65R16 - 185/65R15 - 175/65R14 - 225/45R17 - 205/65R15 - 215/60R16 - 205/50R17 - 235/45R17 - 225/60R16 - 215/70R15 - 185/70R14 - 205/60R16 - 235/70R16 - 195/55R15 - 235/60R18 - 205/70R15 - 225/40R18 - 185/60R14 - 215/50R17 - 235/65R17 - 225/60R17

Our on-site Products and Services:
We provide full service for the underside of foreign and domestic vehicles.
Sale of new and used tires
General Mechanics
Development
Transmission
Windshield Repair
Muffler
Brakes
Shocks
Maintenance
Oil Change
Installation and repair of tires
Wheel alignment and balancing
Tire Storage
Treatment of vehicle below
Dealer Warranty Work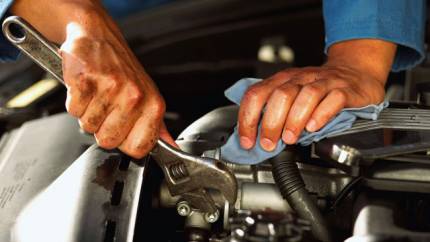 Our products and brands:
Goodyear Tires
Michelin Tires
BF Goodrich Tires
Uniroyal Tires
Bridgestone Firestone Tires
Pirelli Tires
Continental Tires
General Tires
Dunlop Tires
Kelly KS Tires
The main reason for our success is you, our loyal customers and new customers who allow us to meet your needs.
For more information, please click here to visit our website today!