Cookie Photo Studio
Suite #S
245 boulevard Saint-Jean
POINTE-CLAIRE
QC
H9R 3J1

Telephone

514-783-1370
Professional Photographer in the West Island, Montreal
Photo Studio in Pointe Claire Plaza
Our photo studio, Cookie Photo Studio, is conveniently located in Plaza Pointe Claire in the west island of Montreal. Let our professional photographers help you create special memories of maternity, baby, children, family and loved ones.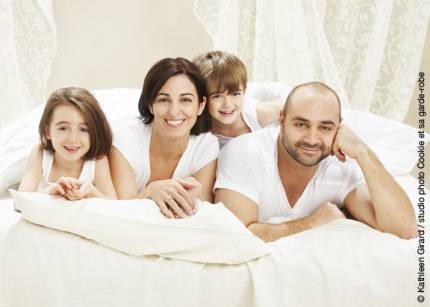 About Us:
With over 15 years of experience, Montreal photographer and Cookie Photo owner, Kathleen Girard, mixes state-of-the-art technology with imagination and flare.
Collaborating with some of the industry''s top hair and make up specialists, Kathleen creates multi-dimensional shots worthy of magazines. Her artistic shots of families, children, and even business portraits are bursting with life and personality.
Cookie Photo''s unhurried and personable atmosphere lets you savour the entire experience and take part in the process. Instead of striking a single static pose, Kathleen guides you in a spontaneous, collaborative process. The unscripted moments that occur on set create magical memories that are captured forever.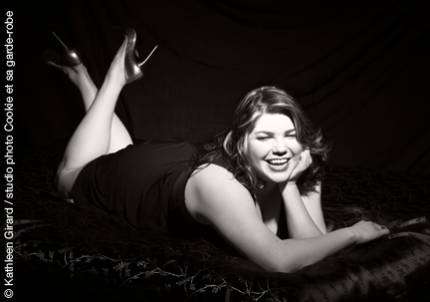 Ask us about our unique, Mommy make-overs and Special Promotions.

Our Portfolio of photographs includes:
Maternity photo
Baby photos
Children and Kids
Family portrait
Couples portrait
Graduation portrait
Business portrait
Make-Over Photos
Photo restoration
Photobooth
Corporate events
...and more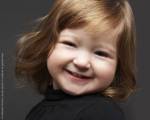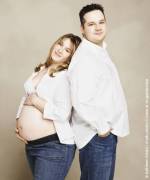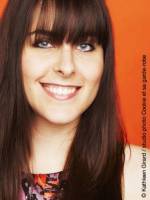 Call now to book your appointment.

Gift certificates available.
Cookie Insider: Glasses or Contacts?
Shopping for eyeglasses? Those portraits of smart-looking folks modelling the latest in eyewear fashion look so sharp. Next time you go to the hairsalon, talk to your stylist about how to match your hairdo to your specs and don't be shy about wearing those eyepieces for your next close-up portrait at Cookie Photo Studio.
For more information, please click here to visit our website today!