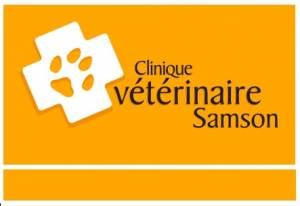 Clinique Vétérinaire Samson
241-K Boulevard Samson
LAVAL
QC
H7X 3E4

Telephone

450-969-4004
Veterinary Clinic in Ste Dorothée, Laval, Montreal
Quality Pet Care Veterinarians
Veterinary services for your dogs and cats ...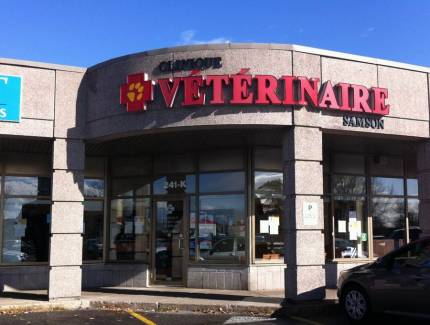 CLINIQUE VÉTÉRINAIRE SAMSON is located in Ste-Dorothée in Laval. We are proud to offer high quality personalised health care for cats and dogs. Our veterinarians have between 25 and 38 years of experience, and most of our animal health technicians have 15-21 years of experience. Our professionals welcome you in a warm and calm environment. Our team is a passionate one, and yearlong they attend continuing education seminars and conferences to offer you the latest in medical knowledge and care.
Samson Veterinary Clinic's vision is to offer patients, clients and employees a rich and unsurpassed working environment. We are all committed to making a difference in the lives of others and also our own by contributing to the health of cats and dogs.
The mission of our clinic is to lavish the top level of veterinary care on our patients and clients, according to the highest standards of our profession.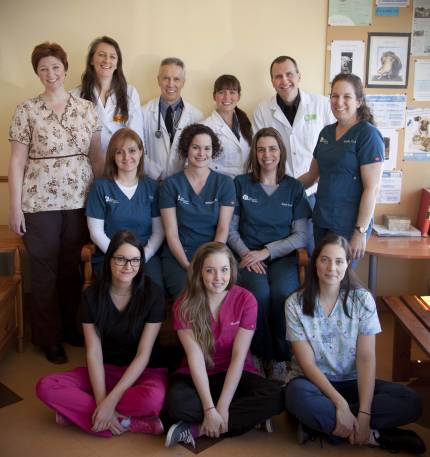 Our Veterinarians
Dr. Robert Dumont

Dr. Anne-Marie Gauthier

Dr. Bernard Pépin

Dr. Geneviève Rosseel
A committed team of fully billigual professionals with a passion for animal health and happiness welcomes you at Clinique vétérinaire Samson. Graduate Animal Health Technicians with over 20 years of nursing care for those important pets in our lives. Professionals you can trust.
Veterinary Care for Cats and Dogs
For an examination, consultation, vaccination or health care for your young, adult or aging pet, be assured you will find an answer to your questions and worries. Vaccination is an efficient way to prevent disease and complications for your pet. Companion animals age much faster than humans, so they need regular annual examinations, and sometimes tests like hematology and blood biochemistry, stool or urine analysis…
Heart worm disease is transmitted by mosquitoes. They develop in the blood vessels and eventually block blood circulation. We do blood screens before giving preventative treatments.
If your animal is sick or injured, needs blood work or x-rays, our clinic is equipped with in house, laboratory, and digital radiography which gives images in minutes that can also be transmitted to specialists. We even have a cardiologist that will come to our clinic to examine your pet with electrocardiogram, ultrasound etc.
Our surgery suite is equipped with endoscopes, laser surgery, orthopedic equipment… For abscesses, C-sections, urinary blockage, enterectomies… your pet is in good hands. We use the safest anesthetic gas and pets are intubated and receive oxygen.
You are travelling with your pet? For an affordable price, our team will help you with official documents preparation and research.. .
If your pet has bad breath and you don't feel like cuddling it, the problem may be his teeth. Dental prophylaxis includes a complete mouth examination, tartar removal and polishing. These two steps are essential to get rid of the tartar and prevent build up right after. Of course, teeth brushing is an excellent means to help reduce plaque and tartar build up rate. We also use a digital dental x-ray system when needed.
SPCA and other rescue kennels overflow with abandoned and feral animals. We believe pet spay and neuter is the best way to control pet overpopulation and protect human health. Our team is involved with the Laval pound by spay and neuter to maintain the population of feral animals down. Please be a part of this campaign and make sure you have your pets sterilised. At the Samson veterinary clinic, everything is put in place for a safe and comfortable procedure for your pet.
Medicine
Vaccination
Parasitology
Heart worm testing
On sight Laboratory
General surgery
Orthopedic surgery
Laser Surgery
Radiology - digital x-rays and dental digital x-rays
Dentistry
Ophthalmology
Quality Pet food
Behavior
On Line store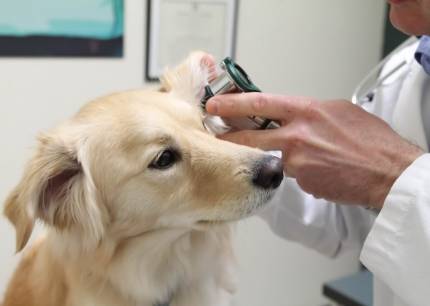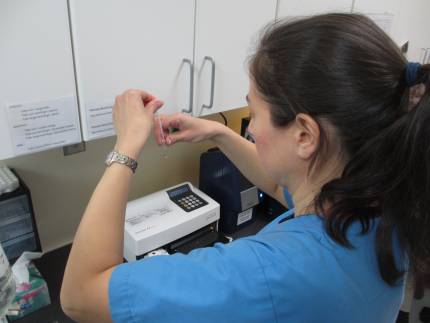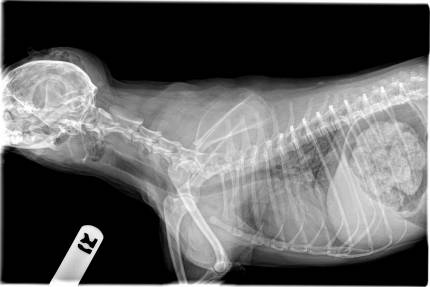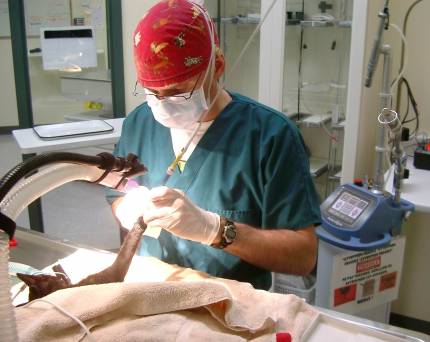 Your family veterinarian - at the heart of our community, contributing and sharing the pleasure of having a healthy pet.
Visit our online Store:

Samson Vetenary Clinic is located in Ste Dorothée, Laval, Montreal
For more information, please click here to visit our website today!