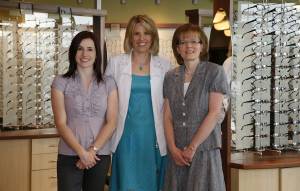 Centre Visuel Optika
940 boulevard St-Jean
POINTE-CLAIRE
QC
H9R 5N8

Telephone

514-697-4482
Eye Care Center – West Island, Pointe Claire, Montreal


OPTOMETRISTS AND OPTICIANS
Eye Examination – Eye Test

glasses, frames, contact lenses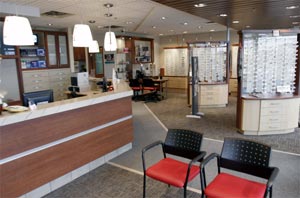 Qualified Optometrists and Opticians
Laboratory On Site
Complete eye examination – eye test
Examinations adapted to children – children's eye exam
Visual re-education
Examinations of the Retina
Glaucoma and Cataract examinations
Glasses, frames, contact lenses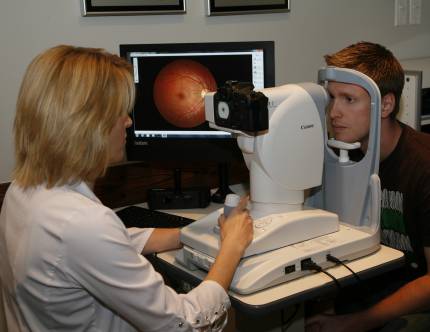 A One-Stop Eye Care Center
A Team of Dedicated Professionals
Highest professional Standards and Technology

And thanks to the high resolution technology of our progressive lenses we now offer:
improved contrast perception
enhanced field of vision on the computer
superior vision quality
Collection of Frames:
Dolce & Gabbana
Gucci
Dior
Oakley
Hugo Boss
Mexx
Silhouette
and more...
Optometry Doctors:
Marie-Claude Provost O.D.
Marie-Josée Caron O.D.
Nathalie Trottier O.D.
Frédéric Gagnon O.D.
Kathrine Gaboury O.D.
Milime Keyeutat O.D.
Claudine Courey O.D.
Anne-Josée Gauthier O.D.
Dispensing Opticians:
Mario Yelle o.o.d.
Diana Kelendji o.o.d.

Serving Pointe-Claire, West Island, Montreal Quebec
For more information, please click here to visit our website today!