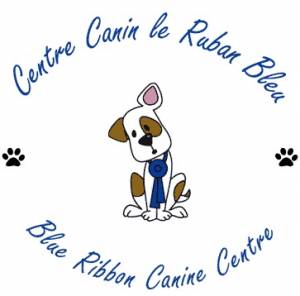 Blue Ribbon Canine Centre
2070 Chartier Ave.
DORVAL
QC
H9P 1H2

Telephone

514-420-0101
Dog Training School West Island, Montreal
Dog Obedience Training in Dorval
Do you need help with your dog's behaviour problems?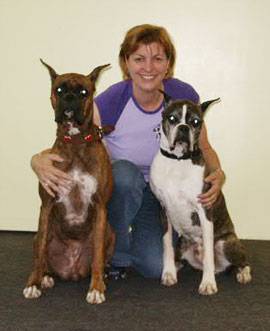 Blue Ribbon Canine Centre is an innovative dog training school offering the most current obedience training techniques for your special companion. Other services include private lessons, behavior consultations for problems such as housebreaking, nipping, biting, jumping and aggression. We can also help you find the right puppy or dog and integrate it into your home life.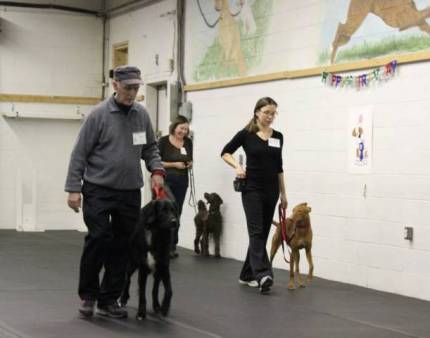 Our Philosophy
In training, we motivate dogs through food and play. Dog training becomes a fun team activity for handler and dog! Our main goal is a happy and reliable pet who is a joy to live with.
· Is your dog pulling, jumping, nipping or biting?
· Are you thinking of getting a dog?
· Do you want to improve obedience competition skills?
Call us, we can help!!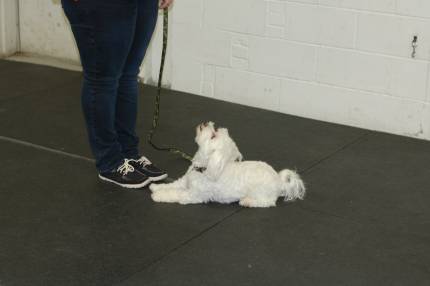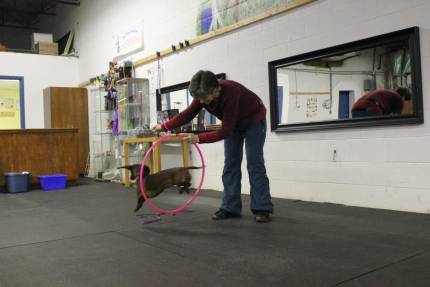 About the trainer
Lise Hargrave has trained dogs and taught obedience classes for 18 years. She has run her own centre in Dorval for 10 years. She enjoys teaching Obedience, Agility, Rally-O, Nose Games, Freestyle and Tricks classes.
Lise continues to attend numerous training camps, seminars and lectures covering all facets of dog training and behavior as well as pet nutrition and health.

Lise is an avid student of all that is dog-related and incorporates this knowledge and enthusiasm in her daily interactions with handlers and dogs. Her extensive experience allows her to be creative in problem solving and to incorporate the latest in current training techniques in her classes.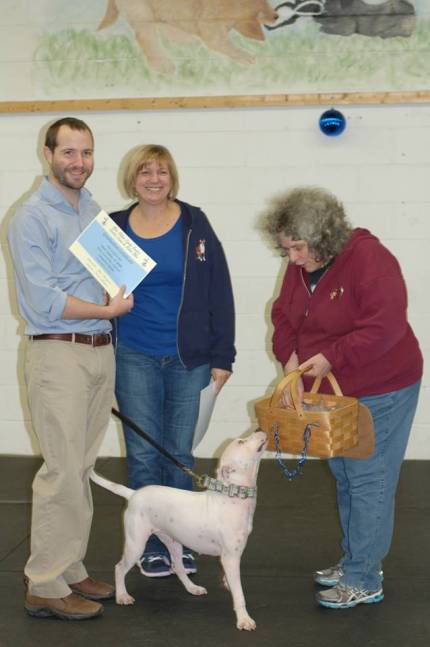 Accreditations and Memberships:
Member of the Canadian Association of Professional Pet Dog Trainers (CAPPDT)
Member of the Canadian Kennel Club (CKC)
Evaluator for the Canadian Kennel Club's Canine Good Neighbour Certificate
Only dog trainer in Quebec recommended by Therapeutic Paws of Canada preparing dogs and owners for therapy work
Mentor Trainer for the Animal Behavior College, an online school for dog trainers.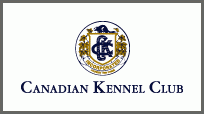 For more information, please click here to visit our website today!