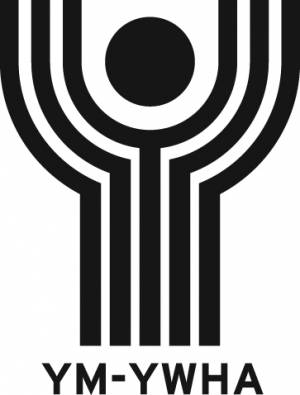 Ben Weider Fitness Center
13101 Boulevard Gouin
PIERREFONDS
QC
H8Z 1X1

Telephone

514-624-6750x24
West Island Fitness Center
Ben Weider Fitness Center


The Ben Weider Fitness Centre offers you a full weight room; including:
a variety of cardiovascular machines
Atlantis machines
free weights
cables
up to date fitness accessories including: Bosu, foam rollers, TRX Suspension training and Kettlebells, and more.
It is always staffed by a certified personal trainer who is eager to help and answer your questions.
3 Zumba classes/week are included in your membership, no extra charges!
So you think you can dance? Then come to the Y, because we've added Hula Hooping and beginner bellydancing to our courses as well. For those who just want to have fun, come to   Israeli Folk Dancing on Monday nights  (8-9pm-beginners; 9-10pm advanced). Pay as you go, no long term obligation!
Our active seniors are taking advantage of Zumba Gold and Gentle Fitness classes. We also offer therapeutic personal training for those recovering from injury or dealing with new medical issues.
Our group fitness schedule offers 13-15 classes per week, including:
yoga
pilates
cardio kickboxing
Zumba
bootcamp

Also included in your membership are 2 personal training sessions per year, to make sure you are on the right track and progressing properly.  Personal training available for members and non-members!

Gymnasium rentals available (team practice, dry land training, sports conditioning)

We are also helping you keep your kids healthy and fit with out  after school fitness and recreation courses for 6-14 year olds include:
teen yoga
junior kickboxing
basketball
sports conditioning
teen weight training
We offer 3 sessions/ year-consult our website for program schedules.

For more information, call or visit today!
Register now!
For more information, please click here to visit our website today!